New, custom, and recycled GMA wood pallets in stock across 350+ pallet yards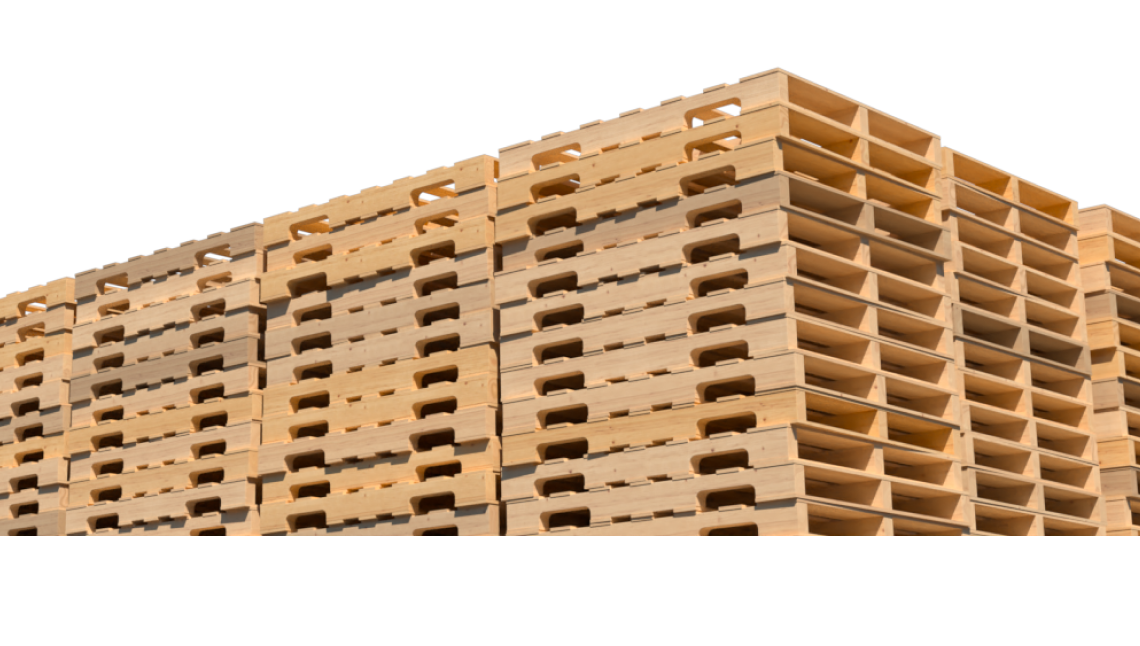 New, custom, and recycled GMA wood pallets
in stock across 350+ pallet yards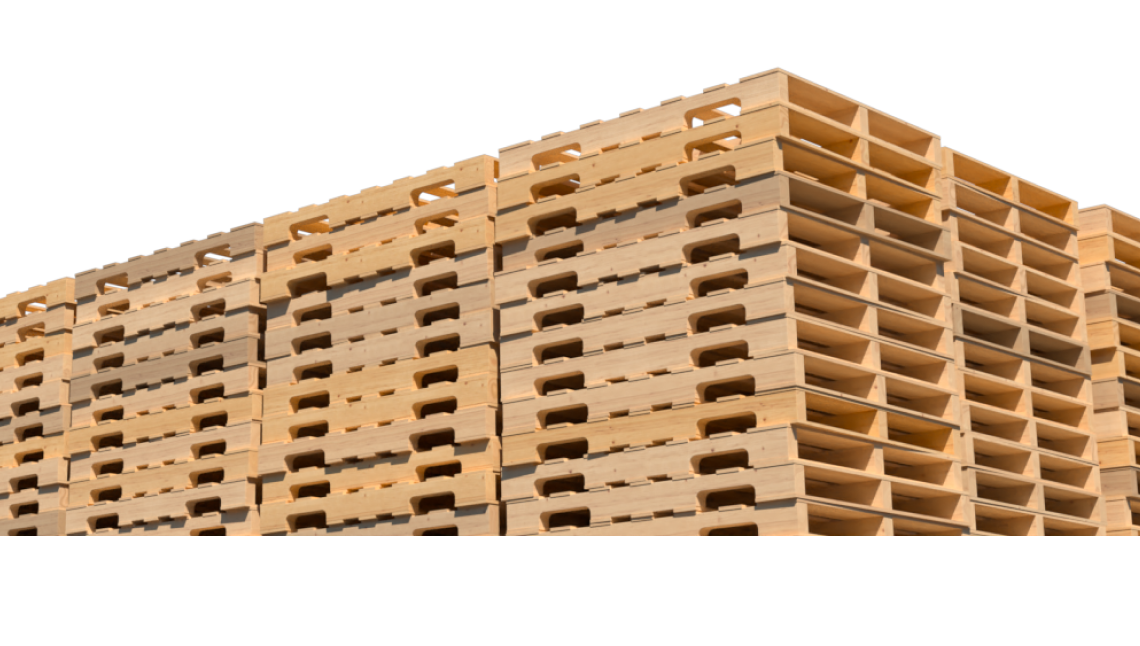 Next-Day
Delivery Available

National Pallet
Program

Pallet Buyback
Program

Certified
NWPCA Member
Trinity is the leading wholesale packaging supply and pallet provider trusted by Fortune 500 companies across North America. We have over 350 pallet yards in our network and can build and stock your pallets with next-day delivery. With Trinity, you'll have a primary point of contact for all your needs and will receive an almost-immediate response time.

Next-Day Delivery
With over 350 pallet yards in our network, you can get new or recycled wood pallets with next-day delivery nearly anywhere in the country.

Recycled Pallets
Trinity offers recycled GMA, Grade A, or Grade B pallets with consistent quality and specifications.

Custom Pallets
Using our in-house Pallet Design System (PDS) licensed by the NWPCA, we can design and engineer custom pallets to meet your requirements.

Heat-Treated Pallets
Trinity can help you maintain compliance for international shipments with new or recycled heat-treated pallets that adhere to ISPM-15 standards.

Streamline Your Business
Whether you have one or multiple warehouses across North America, Trinity is your single point of contact to leverage your pallet spending into lower pricing. We offer live unload or drop-and-hook delivery schedules using flatbeds or enclosed trailers to accommodate your operational requirements.
BONUS: Turn your broken pallets into revenue through our Pallet Buyback Program!